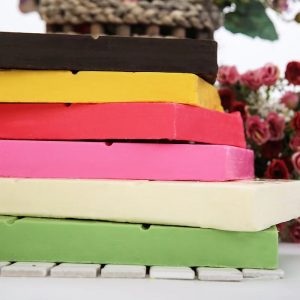 Baking Chocolate Malaysia Suppliers
Colourful baking chocolate malaysia a quality flavored compound that is suitable for all Baking work including coating, molding, decorations, shavings, and fillings.
Rich baking chocolate from malaysia for the most heavenly of chocolate decorating flavour as: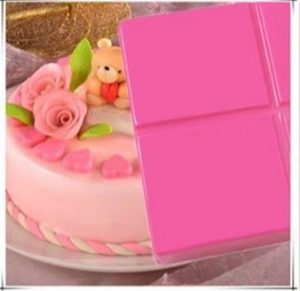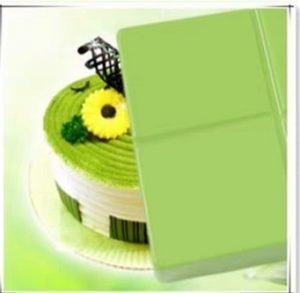 Blueberry chocolate l  Mango chocolate l Orange chocolate l Pandan Chocolate l Strawberry Chocolate
Colourful melt chocolate with fruit and vegetable flavour

All sorts of chocolates & melts to cover and flavour your chocolate candies, lollipops, cakes and more from Baker & Flavorist revered ranges among others too.
For tempting tiramisu, caramel shortcakes and more, Baker & Flavorist 250g butterscotch, peanut butter flavoured chocolates and candy melts are ideal for flavouring classic recipes.
Heart Shape Colour Chocolate

Chocolate Hearts are great for Valentine's Day, A fun idea is to make two separate batches of these treats, one using flavour chocolate, the other dark chocolate, so can choose their flavour. Just make sure you use a chocolate you enjoy eating out of hand as this is really like a rainbow love shape chocolate.
How to less sweet
Place the chocolate in a double boiler set over a saucepan of simmering water.
Simply melt the chocolate and then gently stir, can add less sweet white chocolate to stir mix until the sweet you prefer.
Chocolate Decorating
You can decorate almost any dessert with chocolate. Decorating Cakes with Chocolate is quick, easy and all you need is chocolate melt, a sheet of parchment paper and something to pipe it with zip log small bag , or you can use a frosting bag.
How to make beautiful, elegant, and gourmet chocolate cupcake toppers with without special equipment or skill required…
Melt the chocolate, don't overheat it and check by stirring because the chocolate chips hold their form even if they are hot. If you overheat it, they will get dry.
Transfer your melted chocolate to your piping bag , cut a tiny hole by snipping the very corner of the bag .
(you can always cut the hole bigger and bigger)
Pipe your design into back of steel pan. For more designs of your own creation , suggested that you can print your design on computer paper, then place your parchment paper over the printer paper and trace over it. If you mess up a few times, don't worry about it, it's not piping directly into your cake.
Put in freezer for 5 minutes or until chocolate is harden.
Carefully peel it off the creative chocolate from the pan. It's easy to transfer when it's still very cold from the freezer.
(Carefully peeling and placing on your cupcakes)
Hope you enjoying to shop with us.