Dried Strawberry Malaysia
Dried strawberry malaysia
Model & particle size :
Freeze Dried Strawberry ( 2-4mm) granular, crushed, coarse, diced, minced, flakes.
Size packaging : 
100g or bulk
Taste :
Strawberry crumble is low in sugar,Crunchy and Fresh aroma strawberry.
Usage : 
Freeze-dried strawberry diced can be made: ice cream, beverages, baked goods, dairy products, baby food, candy, cake decoration, etc.


Shelf Life : 
The date has been constantly updated, all new production dates by a manufacturer.

Product Description:
We pick and selected fresh and fully mature strawberry.
Preserved the sweet taste of strawberry.
High technologic freeze and vacuum dried.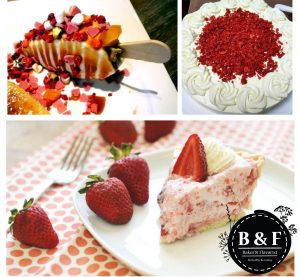 Freeze-dried strawberry diced is low in sugar (less white sugar added), it is crunchy.
Therefore, in transportation, it is more likely to be broken and there will be powder. If the white sugar is added, it will be pressed, so I hope everyone knows, mind the careful shot!
Summer is too hot, please save it at 0 degrees.
Freeze-dried strawberry diced is not any artificial added, so each batch is not exactly the same super red, which is the original color of the strawberry. If you want a special red strawberry diced, you can buy other strawberry diced with coloring.