Spices Herbs Malaysia OEM Service Or Create Your Own Logo.
Packaging size available from 1 gram to 1000 gram. 
OEM Pack
Small Pack 2g - 5g
customize own logo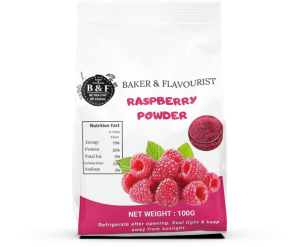 Packaging 80g - 200g
Packaging 500g - 1kg
Dried vegetable pack
A dehydrated food product as spices herbs dried and powder, vegetable fruit dried and powder.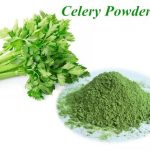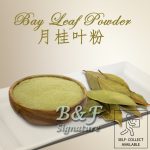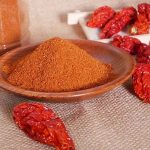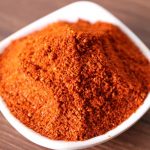 Sweet potato chopped & powder
Beetroot chopped & powder
Spring onion flakes & powder
Mushroom chopped & powder
Purple potato chopped & powder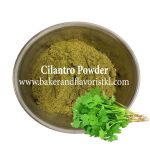 Broccoli chopped & powder
Asparagus chopped & powder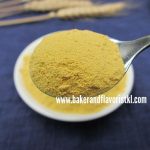 Pure orange peel & powder
Green Szechuan pepper & powder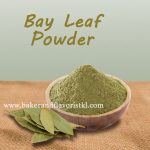 Jalapeno chopped & powder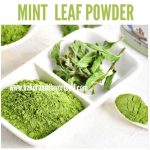 Green chili flakes & powder
Dill weed flakes & powder
Onion root flakes & powder
Spices & herbs Malaysia online shop
Product use in cooking, spice & herbs use in cooking is cinnamon, oregano, paprika, black pepper, mixed herb, basil or more. Spices & Herbs of hundred varieties. People have sought out certain spices, not only for culinary purposes but for medicinal uses as well. Whether you're cooking with them or working on homemade remedies, these are spices that are definitely helpful to have on hand.
How to check the quality of spice & herb
Smell the spices if you're buying in bulk or you already have the bottle open, most spices should have a strong and distinctive aroma. If they don't,its isn't quality or closed to expired.
Taste The Spice, it should not have extra musty or bitter flavors. These tastes are generally indications of  expiration or poor storage.
Open and visually check if the spice or herb looks fresh and green, leafy herbs will fade upon aging.
Be aware; however, that different herbs naturally vary in color and should not always be compared against each other. For example, tarragon is naturally greener in color than rosemary. Additionally, some dill products contain the flower portion, giving them a more yellow color than those without the flowers. Red colored spices, such as paprika, red pepper and chili powder will turn from red to brown in color.